Who am I – and why should you choose to work with me?
My name is Heidi Walker. Dip Hyp GQHP GHReg (HS).
Imagine waking up every morning feeling like you can take on the world. How great would that feel? As a fully qualified Clinical Hypnotherapist, Master Hypnotist and IEMT Practitioner, my aim is to guide people through life's challenges and most trying times.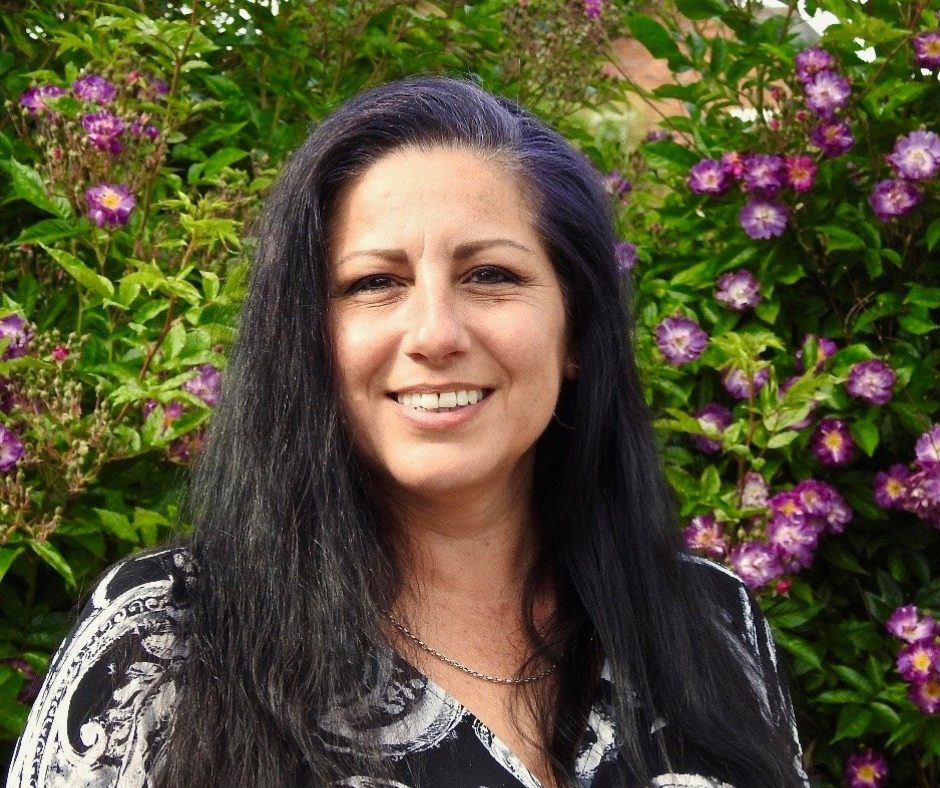 My hypnotherapy practice is in Leicestershire, and I work with clients across the county and the surrounding areas. In 2020 I also started offering online hypnotherapy sessions to people anywhere in the world, using Zoom or Skype, through the COVID-19 pandemic. I also run my own training business – Heidi Walker Hypnotherapy Training.
I love helping people change the way they think, feel and act in their lives. I want you to get to where you want to be in life. We can often achieve big changes in just a few weeks. Whether you need emotional memories removing or help combatting a bad habit, I can help.
Before I trained as a hypnotherapist, I worked as a prison officer for over 18 years, dealing with young offenders and adults. Throughout this time, I came across many mental health issues, including depression, anxiety, confidence issues, bullying, suicidal thoughts, family issues, disabilities, physical illnesses, to name but a few.
For 20 years I always wanted to be a counsellor, but when researching counselling courses, I felt there was 'something' missing. I found this 'something' in clinical hypnotherapy. It sparked my interest in the way that it can help people in a completely different dimension. I found it fascinating, to say the least, and felt compelled to work in this area to help people.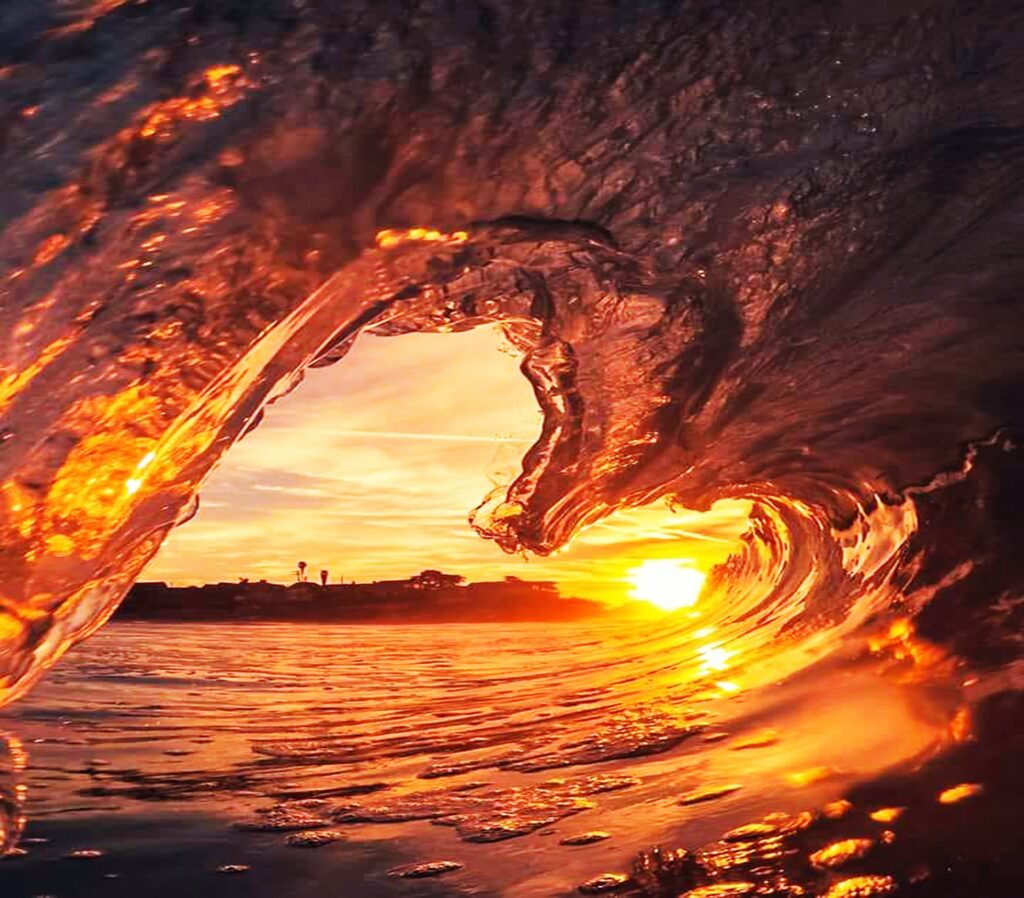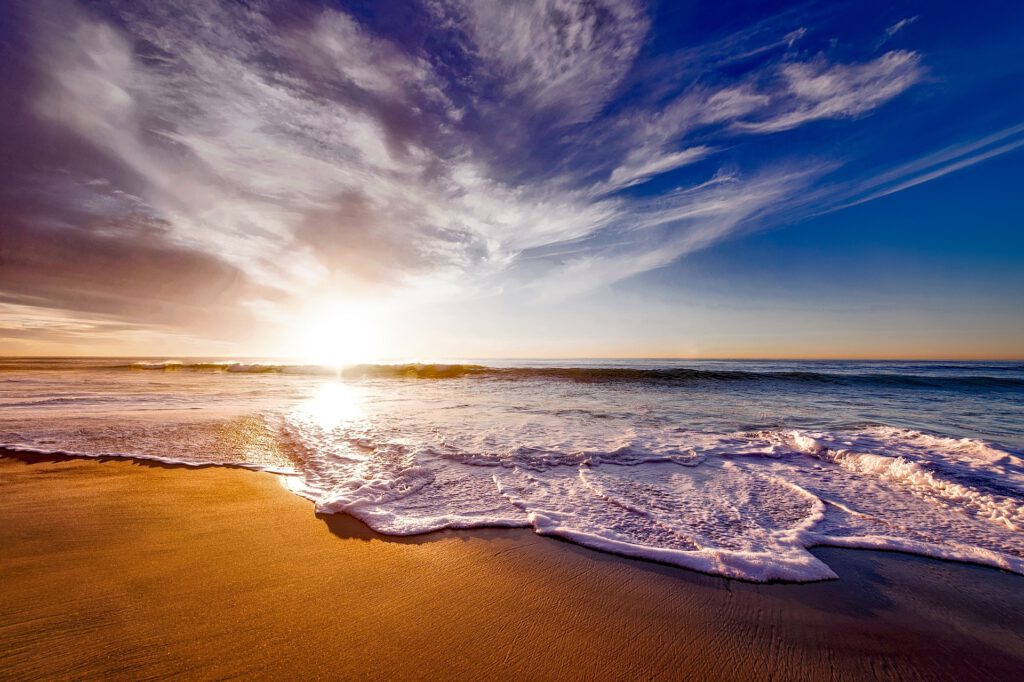 I've now worked with hundreds of clients of all sorts of ages with all sorts of problems. But I specialise in the more 'mental health' side of therapy – PTSD, trauma, grief, anxiety and depression. I also love phobias! I love helping people overcome their fears.
Outside of work, I love going away in my campervan, which I stripped and rebuilt in 2021. In 2022 I built my garden cabin, which is a serene and tranquil space designed to help people enjoy their hypnotherapy sessions. I like live music, open mic nights and festivals. And a little-known fact about me is that I can dance with fire on chains, which is known as Poi.
Life can get difficult, and sometimes a little help from a professional Hypnotherapist can make things better. I care about your well-being and will provide you with all the tools you need so you can seize the day.
My Qualifications
Diploma as a Master Hypnotist  |  Diploma In Hypnotherapy (Dip Hyp)  |  IEMT Practitioner (Integral Eye Movement Therapy)  |  Diploma in Neuro Linguistic Programming (NLP)  |  Advanced courses on the following:  |  Rewind Technique Therapy  |  Rape and Sexual Assault  |  Children's Hypnotherapy (from the age of 5)  |  How to lift Depression Fast  |  Uncommon Psychotherapy  |  Conversational Reframing  |  Weight Management Specialist  |  Smoking Cessation Specialist
What does that mean?
Dip Hyp is a Diploma in Hypnotherapy,
GQHP is a General Qualification in Hypnotherapy Practice, GHReg, means I am accredited and registered with the General Hypnotherapy Register, and HS means I am registered with the National Hypnotherapy Society.
To see my registrations with these accredited associations just click on the logos below